The importance of Cannabis Terpenes.
What are Terpenes ?
Terpenes are naturally occurring compounds founds in plant Oils used to defend and attract particular organisms for pollination. They are also responsible for the distinguishable aroma & taste of particular species of plants.
It is understood that there are over 20,000 Terpenes in existence - At least 100 of which are found in Cannabis/Hemp. In fact, these ingredients are even located in same part of the plant as Cannabinoids (such as THC and CBD) ;The Trichomes!  
Why are they important? 
People often assume the effects of Cannabis/Hemp are solely relative to the presence of Cannabinoids but studies suggest that Terpenes also play a key role.
It is believed that all Terpenes possess their own properties which can completely alter the effects of a product & it's Cannabinoids. By identifying a products Terpene 'profile', users can determine what effects to expect before consumption. The phrase 'Profile' referrers to the number & and quantity of Terpenes present.
Each strain of Cannabis will have a unique profile like the one below:
How do they work?
Some studies suggest that the use of Terpenes can increases the Bio-availability of Cannabinoids. In simple terms, the presence of particular Terpenes improves the efficiency of a product by allowing Cannabinoids to enter the bloodstream easier by reducing the 'Blood to Brain barrier'.
Depending on what the you are using CBD for,  the combination of Cannabinoids & Terpenes can achieve far greater results due to it's ability to modulate the behaviour of each Cannabinoid. This synergistic process is known as the 'Entourage effect'. Consequently, these types of products are often considered most valuable.
Below we will discuss some of the properties of the most Common terpenes found in Cannabis & Hemp:
Pinene -   We start with the most common Terpene in the world. It is named after a coniferous tree due it it's strong Piney smell & flavour. This Terpene can also be found in Orange Peel, Rosemary, Basil, Dill & Parsley. Pinene is believed to posses Anti-Inflammatory effects and may combat memory loss associated with THC.
Myrcene  - This Terpene is the most common Terpene found in all Cannabis. It is also found in Mangoes, Hops, Thyme & Lemon Grass. Often present in Indica Cannabis strains, Myrcene is believed to have Anti-Inflammatory & sedative effects.
Limonene - This Terpene is often familiarised with Citrus Fruits such as Lemons, Oranges, Limes and Grapefruits. Some believe it can elevate mood & relieve stress as well as containing anti-fungal & anti-bacterial effects. Interestingly, it is understood that Limonene may increase the absorption of other Terpenes & chemicals by way of skin.
Humulene - This Terpene is also found in Hops, Coriander & Cloves. It is best known for its potential anti-inflammatory, anti-bacterial properties and it's ability to suppress appetite.There are also studies investigating this Terpenes Tumor-fighting abilities. 
Linalool -  This Terpene is found in flowers such as Lavender. It is believed to have stress-relieving, anti-depressant & anti-convulsant properties . It is also believed to boost the immune system.
Caryophyllene  - This Terpene is common in spices such as Cloves, Cinnamon & Black Pepper. It is believed to have anti-anxiety, anti-depressant and anti-inflammatory properties.
Terpinolene  - Terpinolene can be found in sage and rosemary. Its believed to have slightly sedative, antioxidant, and antibacterial properties. It may depress your central nervous system, therefore induces drowsiness and reduces anxiety.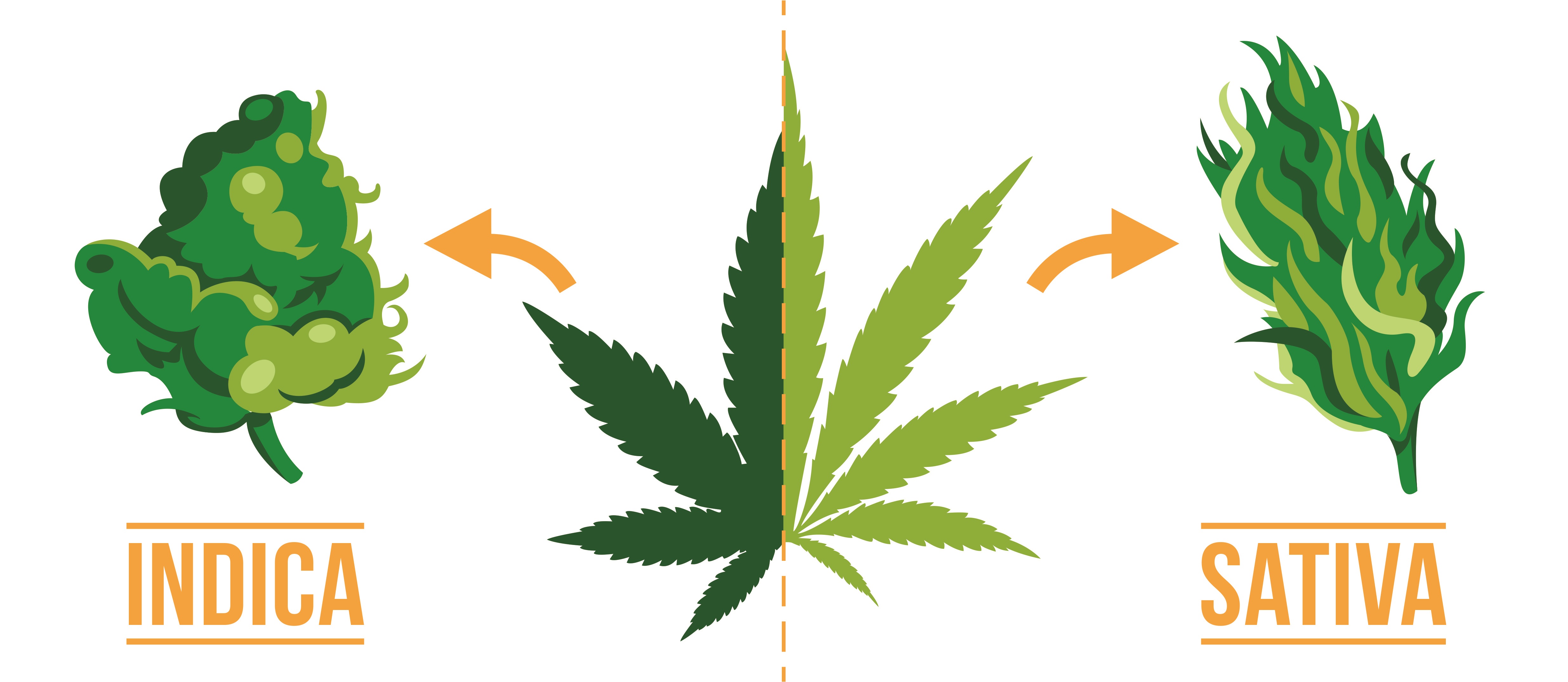 *PLEASE NOTE THAT ALL MEDICAL CLAIMS WITHIN THIS ARTICLE ARE BASED UPON UNOFFICIAL MEDICAL TRIALS/STUDIES. ALL PRODUCTS AVAILABLE ON THIS WEBSITE ARE TO BE CONSIDERED 'FOOD SUPPLEMENTS' AND ARE NOT INTENDED TO TREAT OR CURE ANY MEDICAL CONDITIONS. ALWAYS SEEK PROFESSIONAL MEDICAL ADVICE BEFORE USING ANY FORM OF CBD.